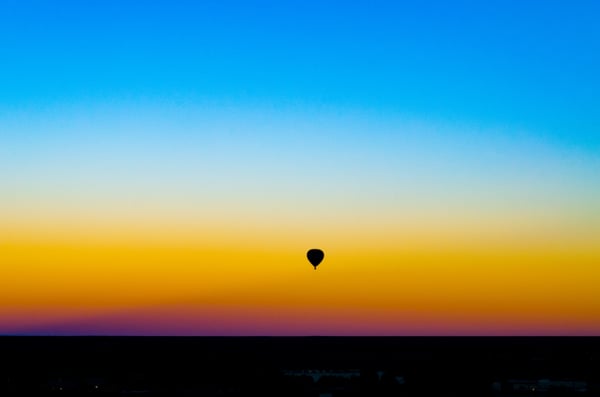 Welcome to the first #FridayThoughts blog from Gapsquare - which is based on our weekly newsletter.
The Gapsquare team like to keep up-to-date around the equality and diversity challenges facing companies and the discussions that result have inspired us to keep working to support change in the world of work. In our #FridayThoughts newsletter, we share the most debated articles from the Gapsquare office - Open to conversation and insights from you.

This week we have an award-winning campaigner and recruiter shares 5 Key Strategies for Closing the #PayGap & Building Truly Inclusive Workplaces, there's talk of the end of the 9-5 working day and some rather shocking statistics around the salaries of CEOs in the USA.
---

3 Minute Read:
5 Key Strategies for Closing the #PayGap & Building Truly Inclusive Workplaces